The best way to receive support from the Venatus Publisher Operations team is by submitting a ticket via the 'Support' tab within your publisher dashboard.
This enables the PubOps team to manage queries more efficiently, resulting in faster response times and better quality resolutions for our publishers.
How to file a ticket?
You will first need to create an account at https://support.venatus.com.
Here, publishers will be able to send new support tickets, manage open tickets and review closed tickets that have been resolved.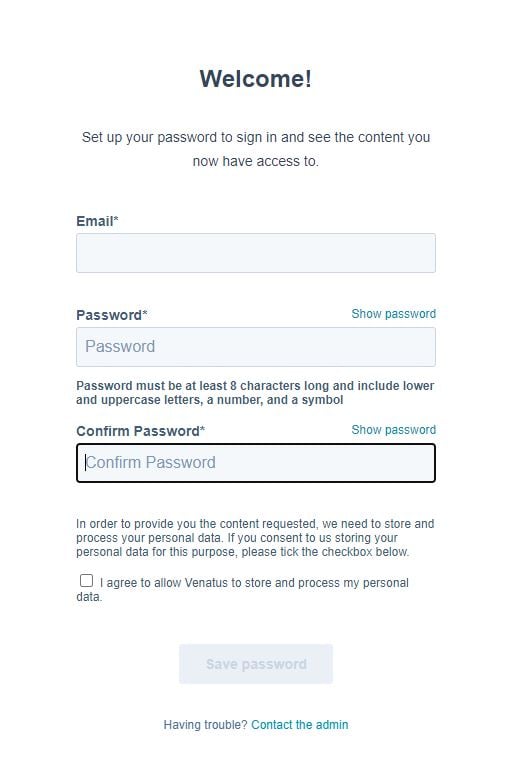 Once you created the account within the support platform, you can start submitting tickets.
How to file a support ticket?
Log into your Venatus dashboard and open the 'Support' tab.


2. Click on 'File a support ticket'

3. Fill out the form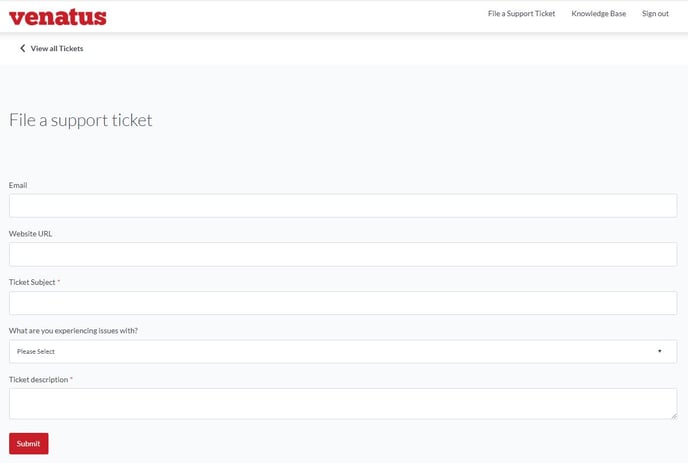 4. Submit

We strongly recommend also checking our Publisher Knowledge Base which covers a variety of publisher related topics.